Sale
The Moball Roller v2
Regular price
$57.00
$44.99
Sale
You save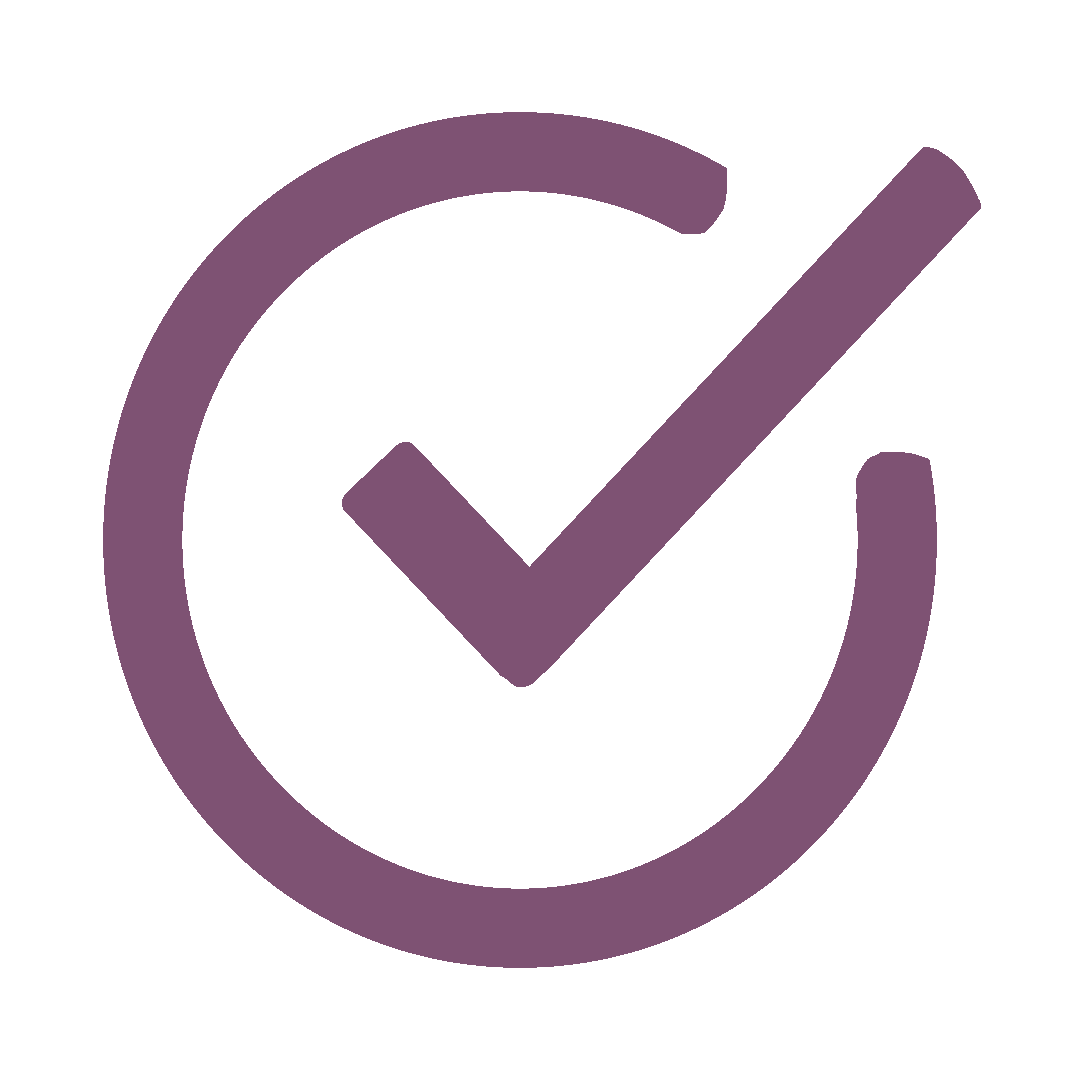 Adjustable
Unique AdjustaBall™️ Technology lets you easily and precisely adjust the balls closer or further apart so you can get to the spots that truly need it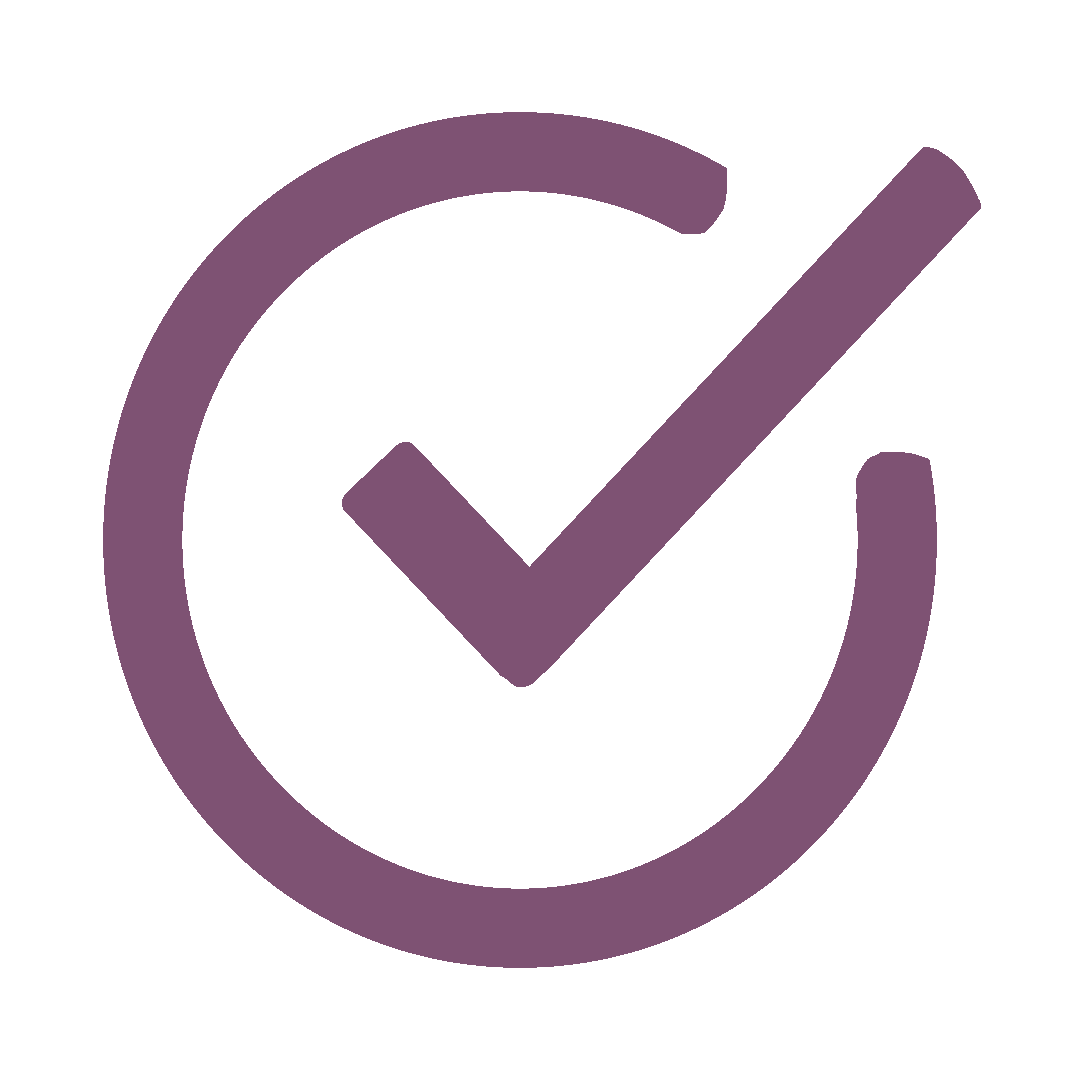 Portable
Taking up far less space than a normal foam roller, you can easily travel with the Moball Roller, and it comes in an even more compact travel size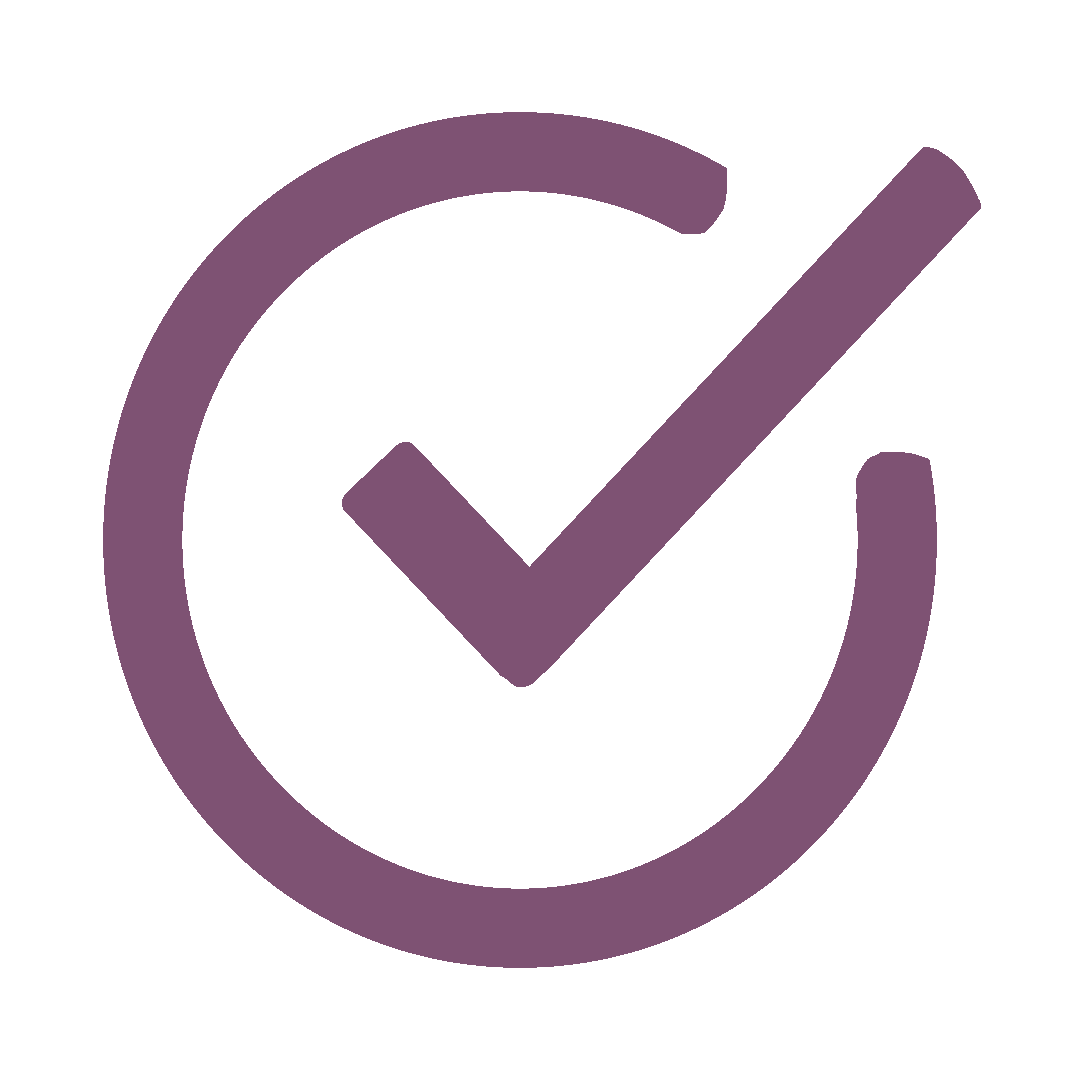 Effective
This tool was mindfully designed to address human anatomy, allowing you to get real relief, recovery and healing of the myofascial and musculoskeletal systems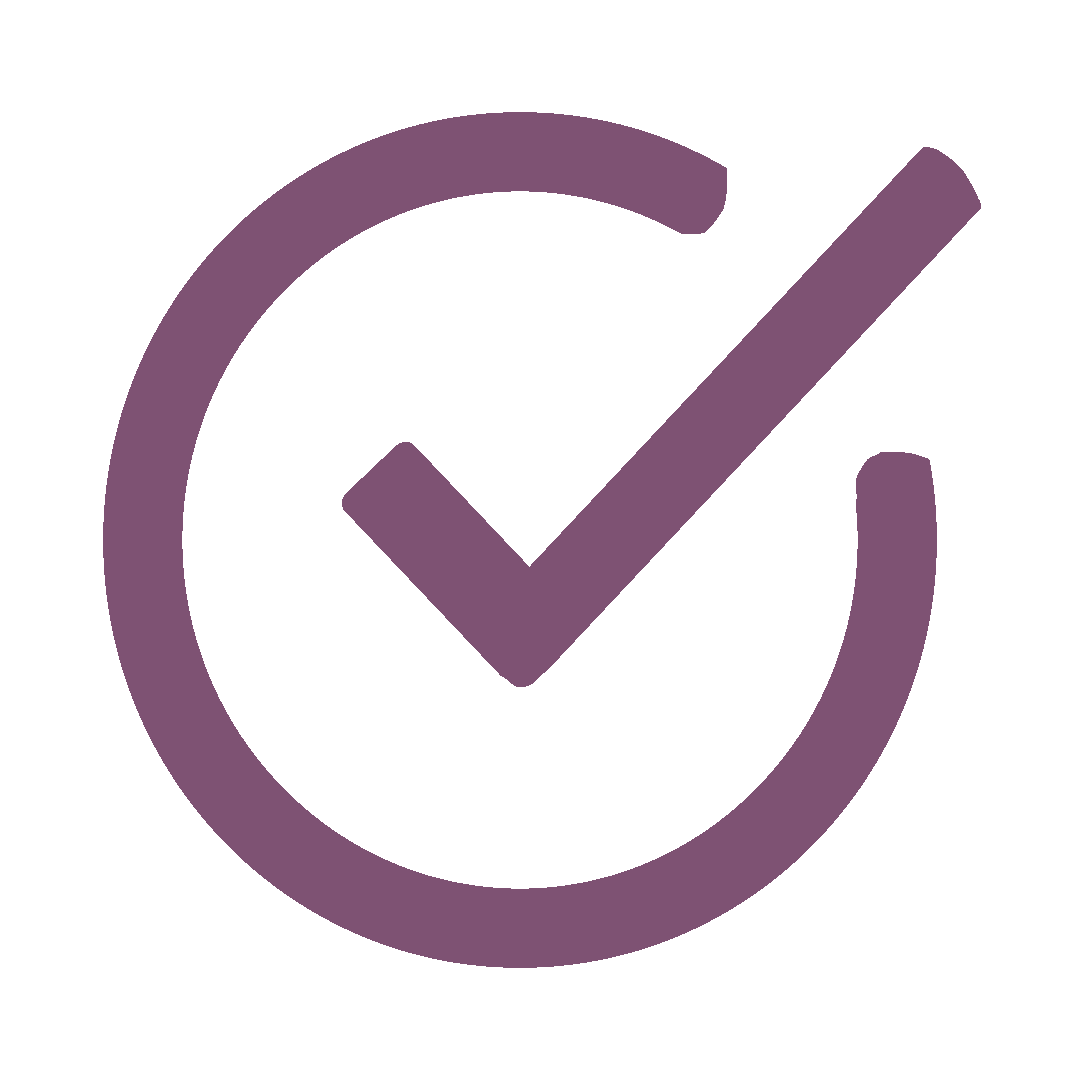 Durable
High-quality foams with just the right amount of give and structure make this tool resilient without compromising impact
"It's like all the best tools combined into one. The Swiss Army Knife of foam rollers!"  - Arnie"

 Get Unstuck & Feel Better in Your Body
Finally a foam roller that gets the job done!
"The Moball Roller changed my life & saved my career. Without a doubt the most versatile self-massage tool on the market." 
-Kathy, Massage 
Therapist
• Decrease tension in your muscles and other tissues through myofascial release. 
• Reduce stress for improved relaxation, sleep and recovery.
• Mobilize your spine and joints for improved posture and movement.
• Boost energy and recovery through increased circulation and breathing capacity.
• Enhance body awareness through improved muscle activation and body connection drills.
• Promote better alignment by balancing muscle tension in the body and addressing asymmetries.  
The Moball Roller v2 now comes with a 90-Day Money Back Guarantee! If you don't love it, we give you your money back and you keep it.
What exactly makes the Moball Roller so useful?
We spent years dialing in the most effective size and material for a myofascial tool. A ball shape has been shown to be one of the best shapes to get results. This tool has the perfect size, density and material to help you release tension and recover better. The balls are made of a dense foam which provides firmness similar to a lacrosse ball but with a hint of give
The unique AdjustaBall™ technology allows you to easily change the spacing between the balls to not only improve your precision but it also prevent many of the frustrations that come with other tools. The adjustability is a game-changing for addressing muscles in the back, hips and legs.
This tool was forged out of a deep understanding of human anatomy and physiology, and was intentionally engineered to help you take better care of your body. I added additional features such as the padded bar and trigger-point end piece for more self-massage versatility. A true one-stop shop tool!


Returns & Warranties:
We offer a special 60-Day Money Back Guarantee on product satisfaction.

Moball Rollers have a 6-month limited warranty.

The warranty does not cover products that were machine washed.

Returns will be processed within 5 business days after arrival.

We do offer exchanges for products in unused or like new condition.

We do not refund shipping costs on returns or exchanges.
Effective
I bought this to use on my mid/upper back because I suffer from tightness in this area. Not only does it hurt so good, I feel less tension in that area after only using for a few days. Hope to see even more improvement from using this consistently over time.
Thank you for this helpful invention
This is already the 3rd moball roller I ordered. I brought them for my students in Germany. Thank you for this helpful invention. I might order more, when I am next time in the US.
Best piece of equipment I've used
I am a European WBFF Pro athlete and have an extensive experience in fitness field, COMMITTED MOBALL ROLLER is by far the best tool I've had to help my recovery. I reduced my massage sessions, it's so much more efficient to do it myself now as I know exactly where the trigger points are and are able to hit those precisely. Grateful for your product and have gifted and recommended to my friends.
Easy to us3e
This roller was able to be adjusted to hit all the right spots. It was easy to adjust. Great Product.